A BIG WELCOME
TO OUR ROMANTIC BOUTIQUE B&B IN THE HEART OF VENICE WHERE TIME REALLY DOES STAND STILL

Inside the historic palace, once the former seat of the School of Santo Stefano, just a few steps from the church of the same name, you will find the perfect place to experience the city of Venice, and admire it from it's rooftop : The Bloom e Settimo cielo B&B.
Your home from home with a view that will take your breath away

We want you to feel at home, but with all the privileges of being on holiday: an indulgent breakfast in a finely furnished room, a panoramic terrace where you can enjoy an apéritif served on the house, and, of course, our availability to help you discover every wonder of our city of Venice.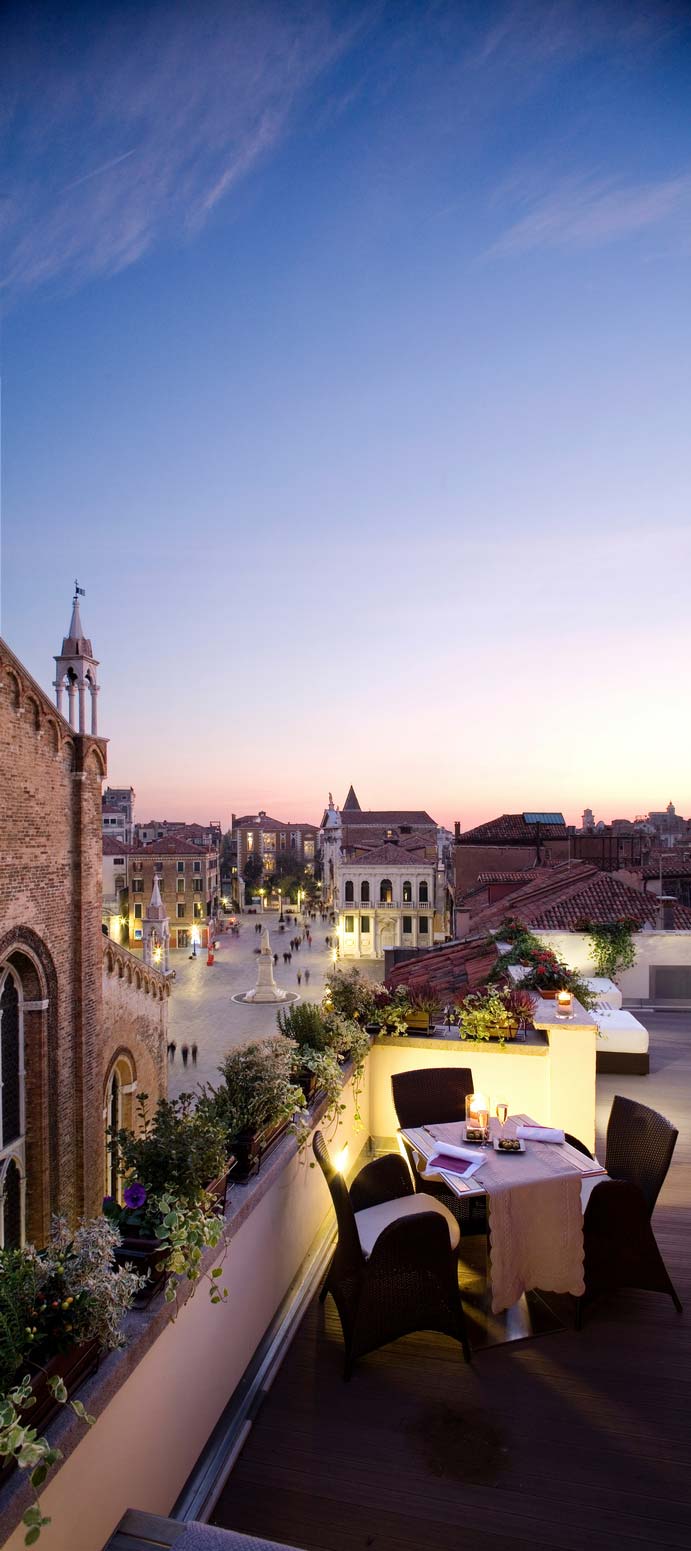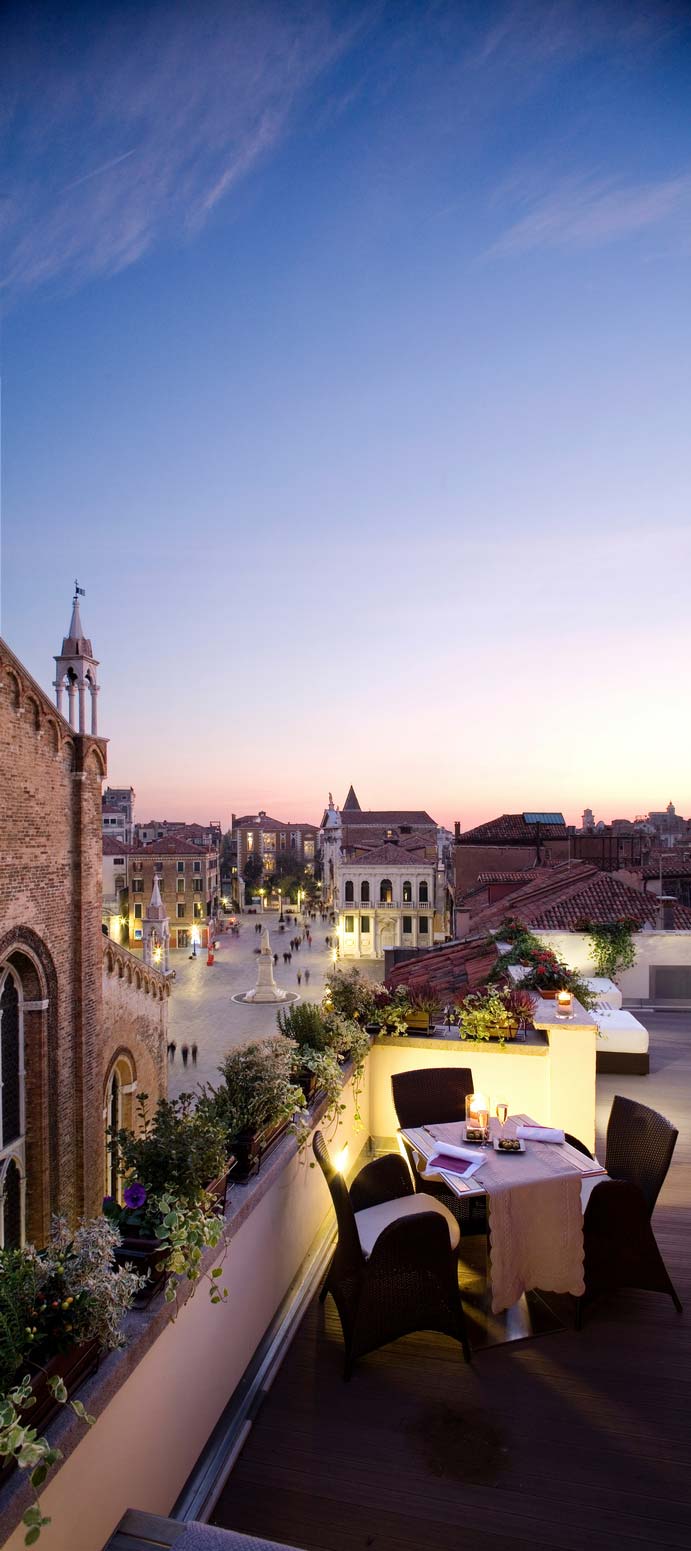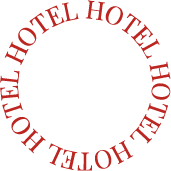 ELEGANCE, A VENETIAN FLAIR AND STYLE
FOR A GOOD NIGHT'S SLEEP, JUST LIKE IN YOUR BED AT HOME
Comfortable mattresses, a quiet and elegant environment, with all the comforts you could wish for from a Boutique B&B in the historic centre of Venice.
The Venetian-style décor is the personal favourite of Alessandra Vazzoler, the owner, who has taken care of every single detail to make each room unique.
Unsurprisingly, each of the rooms at the Bloom & Settimo Cielo B&B is different from the others, in style and colour.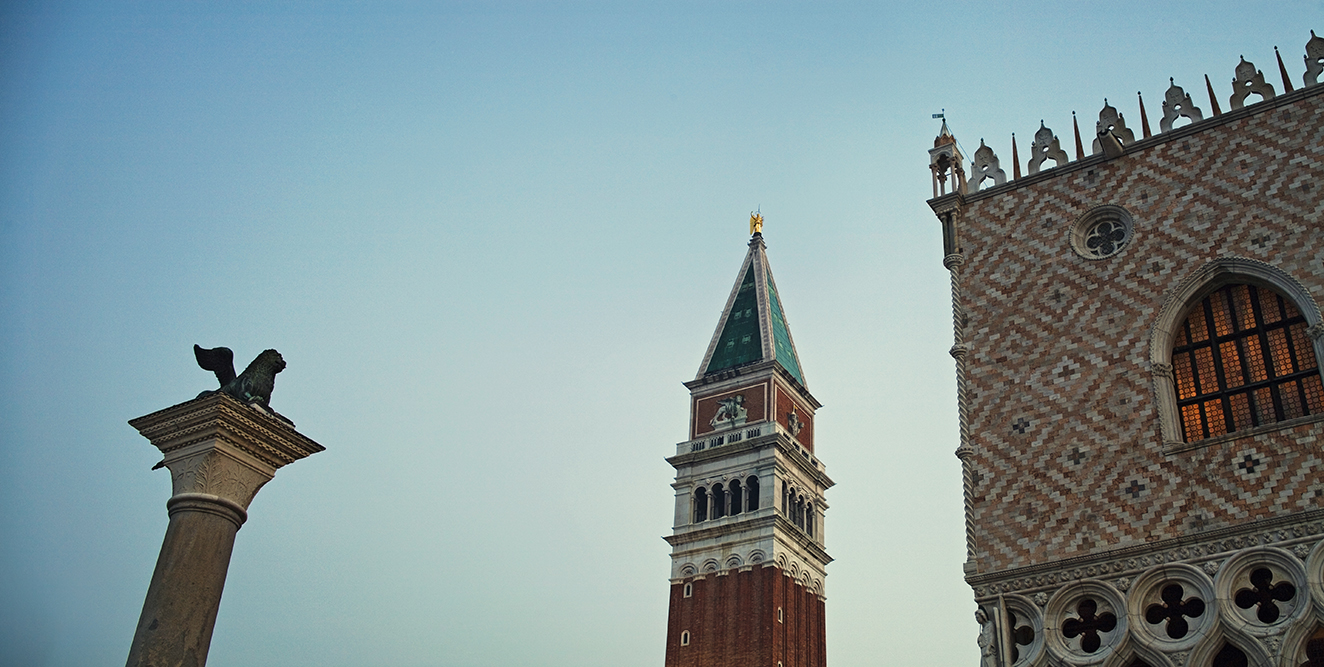 In the historic centre of Venice
If you are looking for somewhere quiet, away from the noise, yet close enough to the city's major sights, our Boutique B&B is the perfect solution. A 10-minute stroll will take you to the incredible St Mark's Square or the majestic Rialto Bridge, while just 2 minutes will take you to enjoy a wonderful sunset from the Accademia Bridge or to La Fenice Theatre, one of the oldest in Venice.